Business
Turf Supreme: A Premium Homogeneous Fertilizer for Turfgrass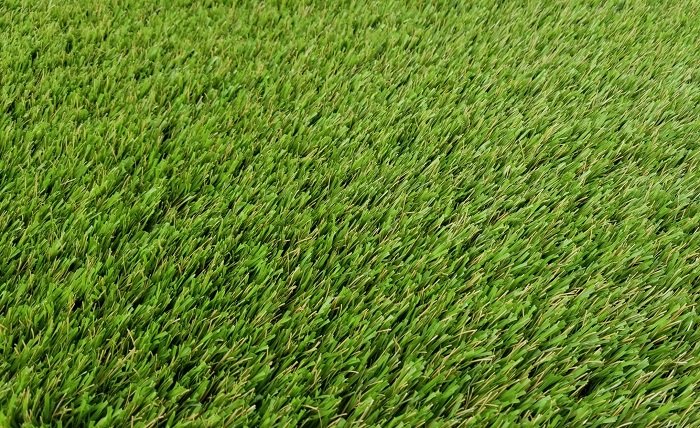 Turfgrass is a valuable and versatile component of landscapes, sports fields, golf courses, parks, and other green spaces. It provides aesthetic, environmental, recreational, and economic benefits. However, turfgrass also requires proper care and maintenance to thrive and perform well. One of the most important aspects of turfgrass management is fertilization, which supplies essential nutrients for plant growth, health, and quality. In this article, we will introduce Turf Supreme, a premium homogeneous fertilizer that is specially designed for turfgrass applications.
What is Turf Supreme?
Turf Supreme is a product of Simplot Partners, a leading provider of turf and ornamental solutions. It is a high-quality homogeneous fertilizer that contains all the nutrients in each pellet, which prevents streaking due to particle segregation and staining of concrete. It is balanced as recommended by leading research authorities to an approximate 4:1:2 ratio of nitrogen, phosphate, and potash, plus 1.5% iron, 0.2% manganese, and 16% sulfur. It is the professionals' choice for use on all varieties of turfgrass and under all but the most severe climatic conditions.
Also read more about Turf 
What are the Benefits of Turf Supreme?
Turf Supreme offers many benefits for turfgrass managers and users, such as:
It provides a balanced and complete nutrition for turfgrass, which enhances its color, density, vigor, and stress tolerance.
It improves the soil structure and water retention capacity by increasing the organic matter content.
It reduces the leaching and runoff of nutrients by using slow-release nitrogen sources.
It controls a wide range of common lawn weeds by combining with Trimec broadleaf herbicide in Turf Supreme Plus Trimec.
It saves time and labor by applying fertilizer and herbicide in one easy step.
How to Use Turf Supreme?
Turf Supreme can be applied at different rates and frequencies depending on the type and condition of the turfgrass, the soil characteristics, the environmental factors, and the desired results. Generally, application at the recommended rates will last approximately 4-5 weeks. The product label provides detailed instructions on how to use Turf Supreme for different purposes and situations. Some general guidelines are:
Apply when the turfgrass is moist or lightly watered before or after application to allow the granules to adhere to the leaf surface.
Do not apply when the turfgrass is wet or under stress from drought, heat, cold, or disease.
Do not apply near water sources or sensitive plants that may be harmed by the product.
Do not mow or irrigate for 1-2 days after application to allow the product to work effectively.
Wear protective clothing and equipment when handling and applying the product.
Conclusion
Turf Supreme is a premium homogeneous fertilizer that provides optimal nutrition and weed control for turfgrass. It is suitable for various types of turfgrass and situations. It is easy to use and delivers consistent results. Turf Supreme is a trusted product that has been used by professionals for over 50 years. If you are looking for a reliable and effective fertilizer for your turfgrass needs, you should consider Turf Supreme. You can find more information about Turf Supreme and other Simplot products on their website.
Read more about Choosing Choice Home Warranty